Picture heavy! I'll write up about it later on!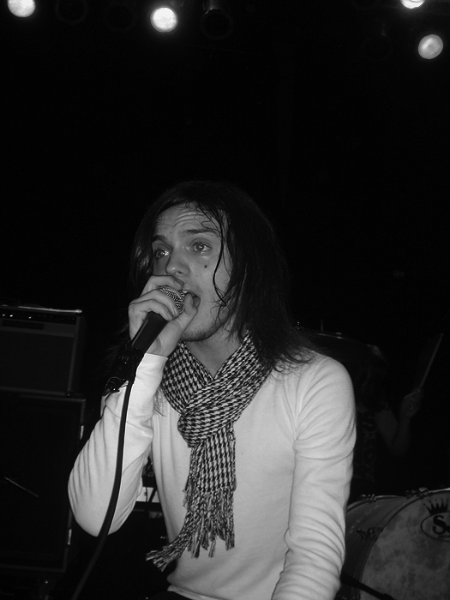 THE CAB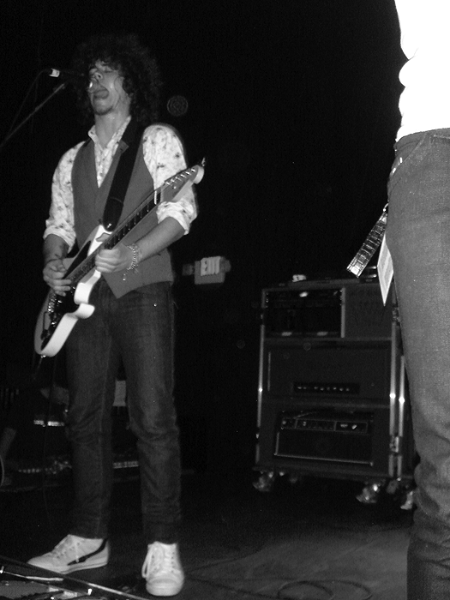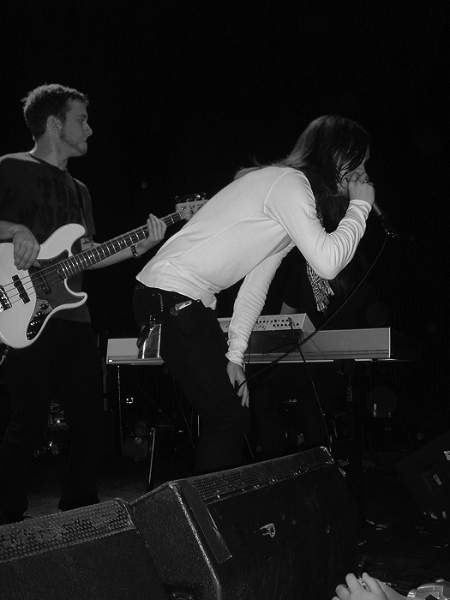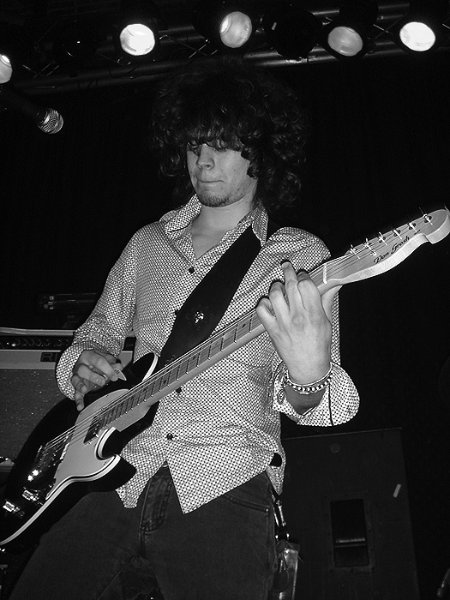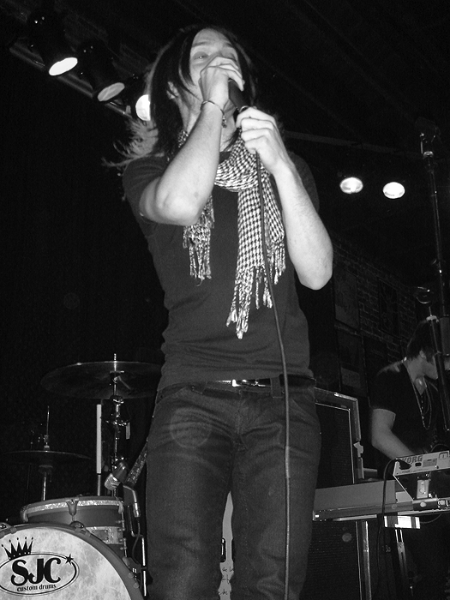 WE THE KINGS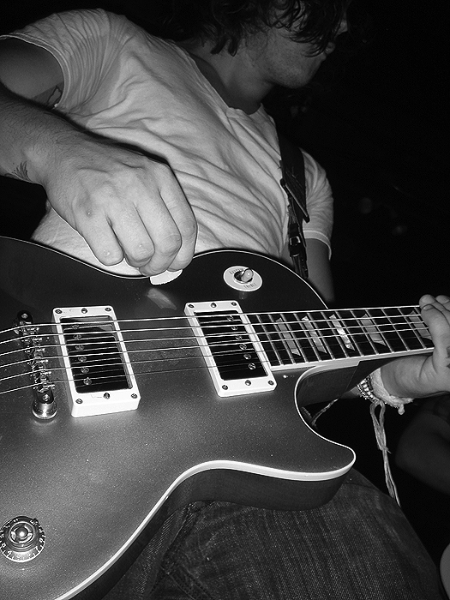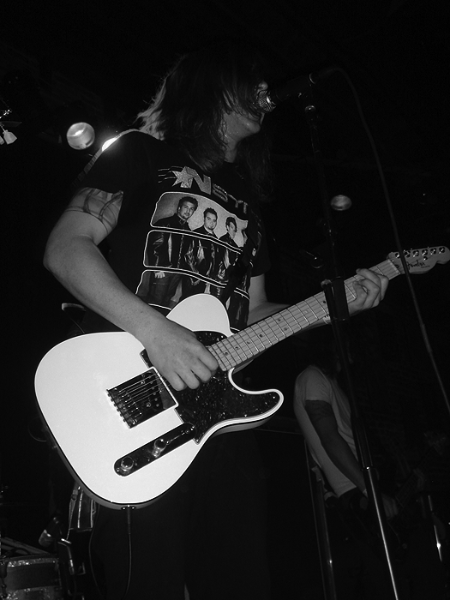 METRO STATION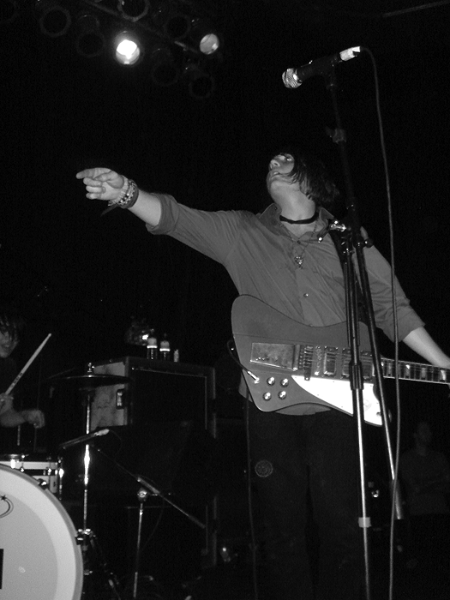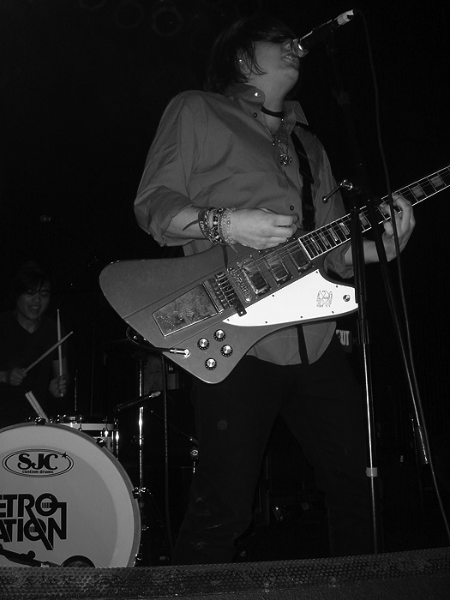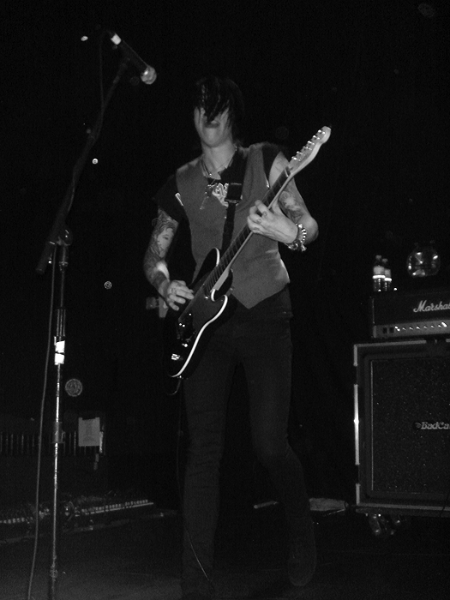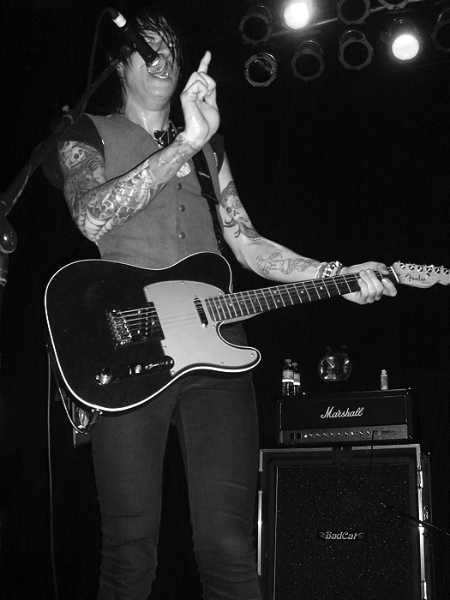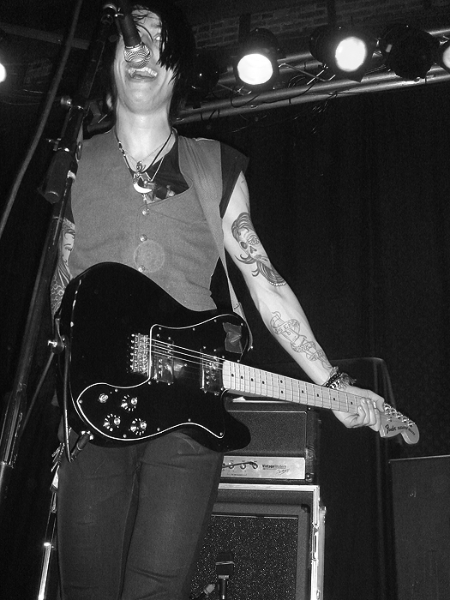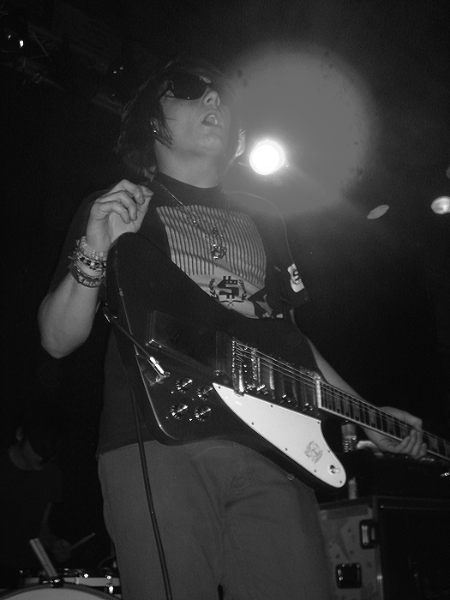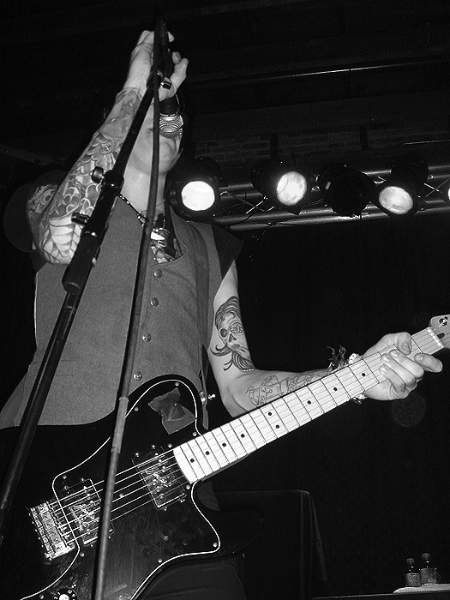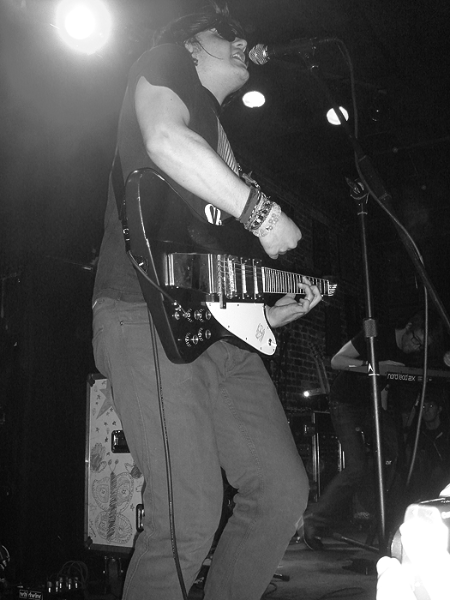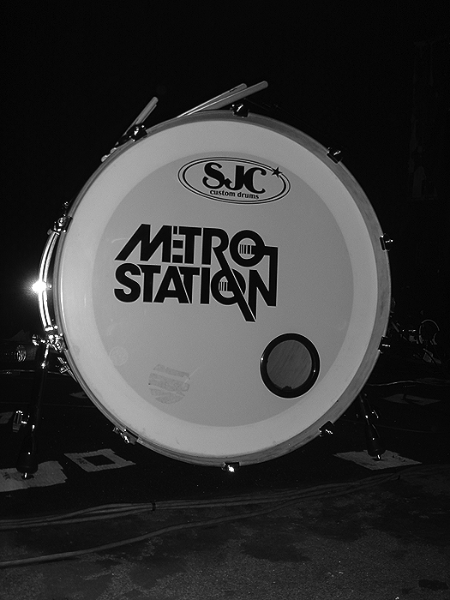 COBRA STARSHIP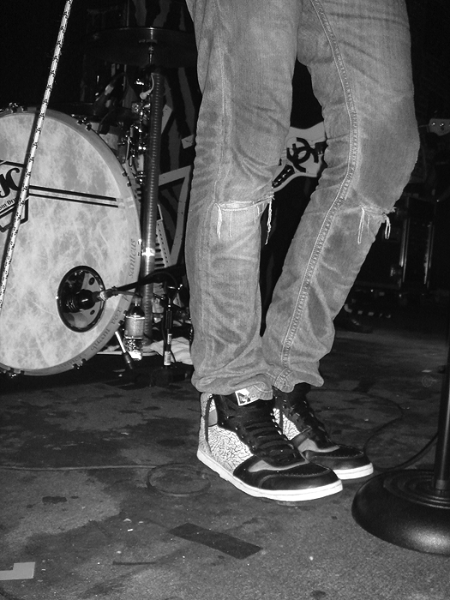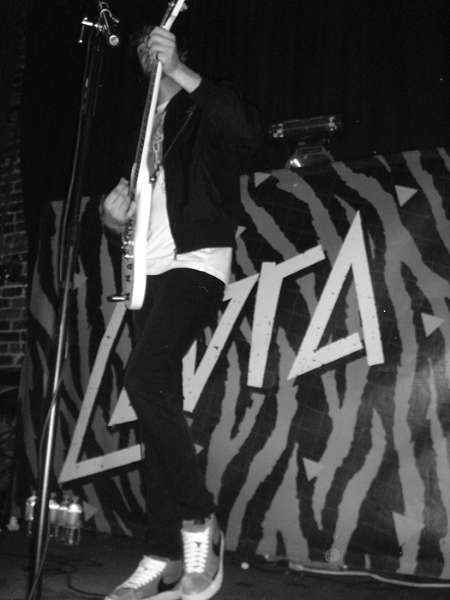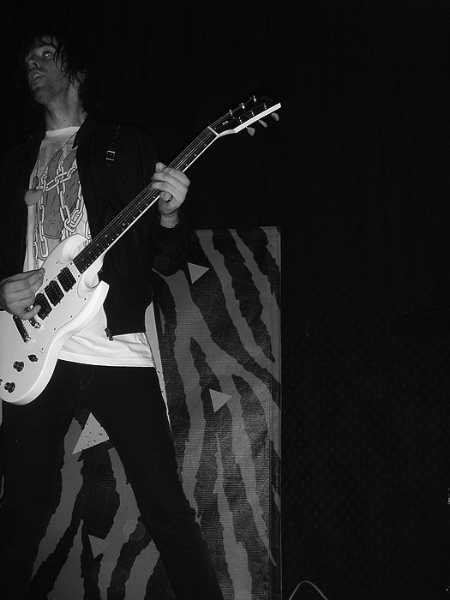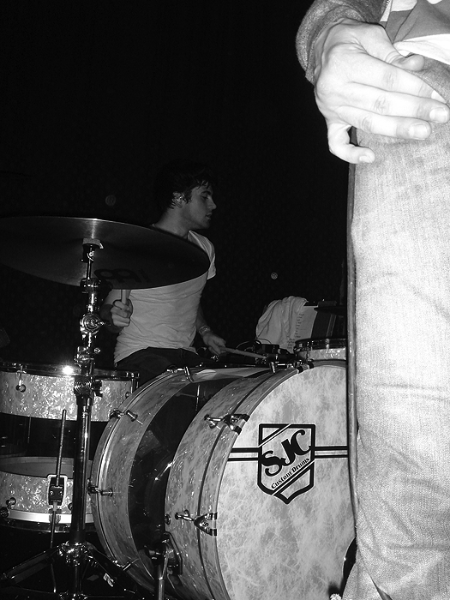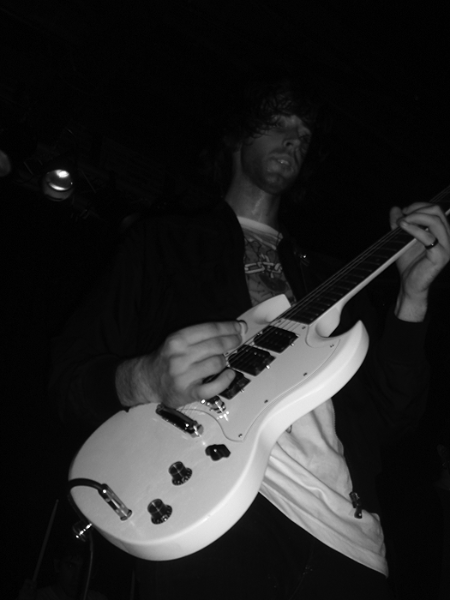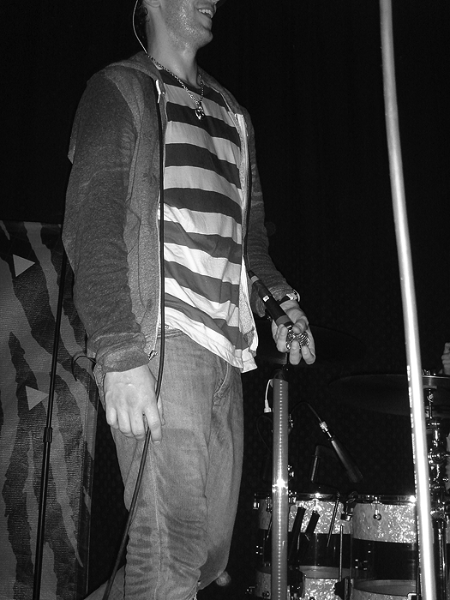 Metro Station - Now That We're Done - St. Pete 2/26

Add to My Profile | More Videos

If you want to see my pictures with the some of the bands, add me on myspace here.